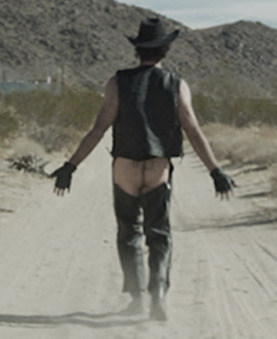 This is the only surviving footage of strutman.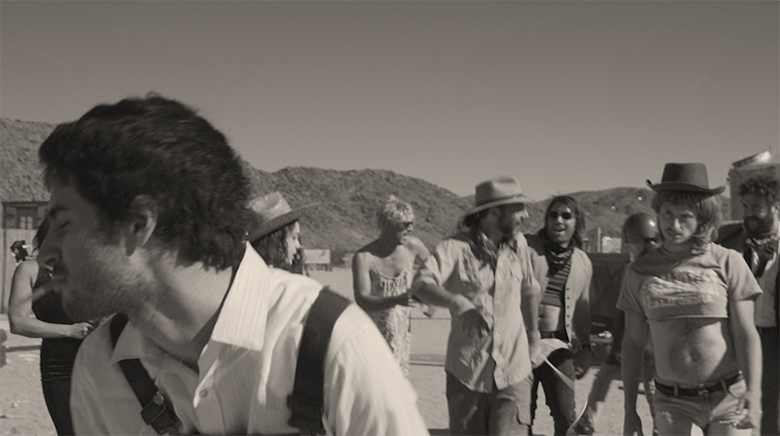 We met in the long ago.. He came to our town and started recruiting townspeople to be in his movies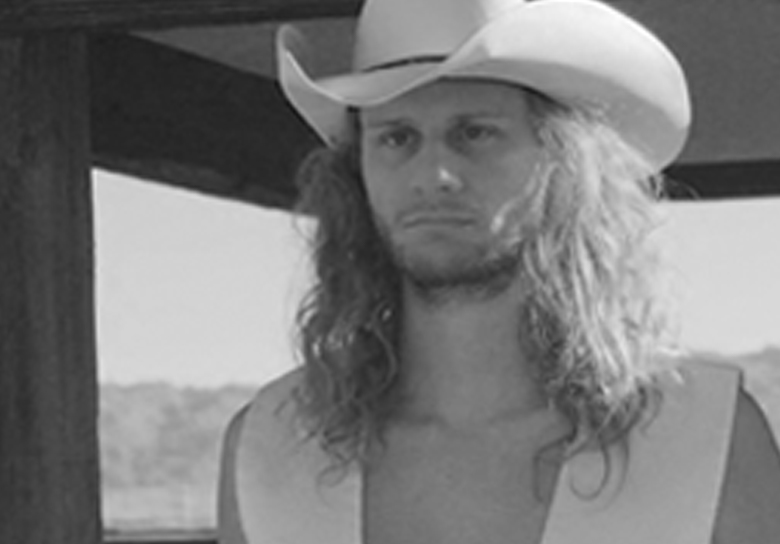 As sherrif, I was inherently suspect of any man with only one name and no back story.
me,Herb
But before I knew it, he'd talked me into my first role.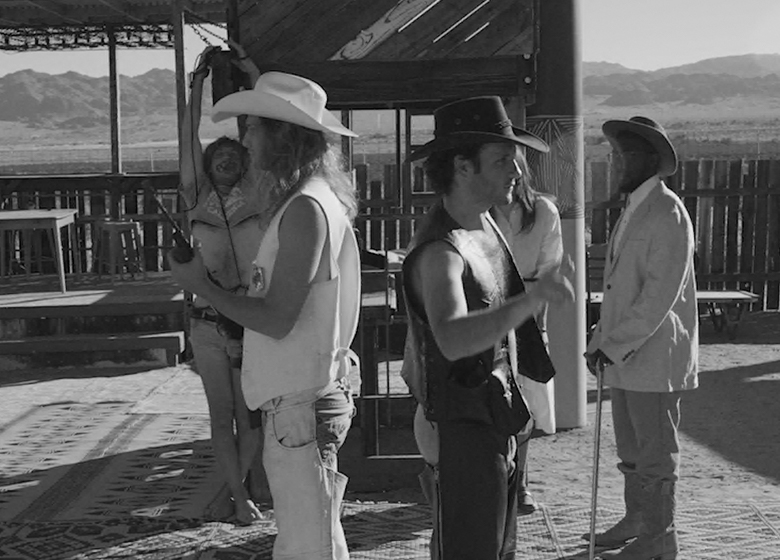 WE started spending all our time together
Until the FBI showd up.
On October 17th, I was pulled into an interrogation room and made me say things I don't believe. I was scared for my life.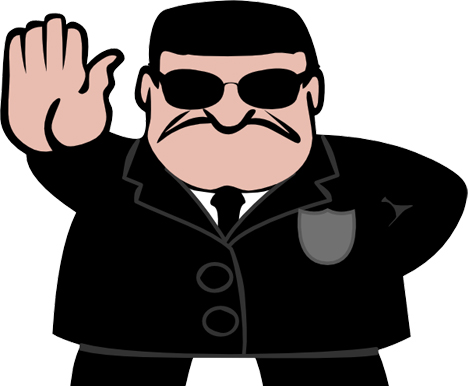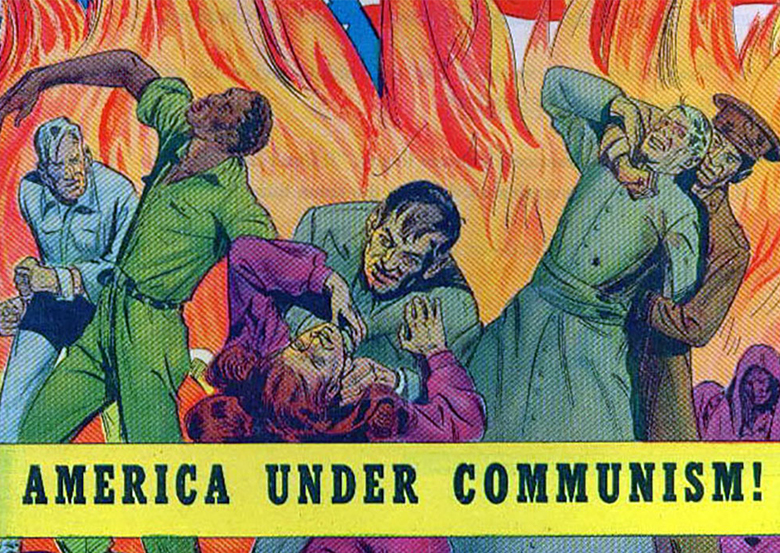 The FBI thought Strutman's movies contained anti-capitalist messaging. .
Of course there was no truth to that.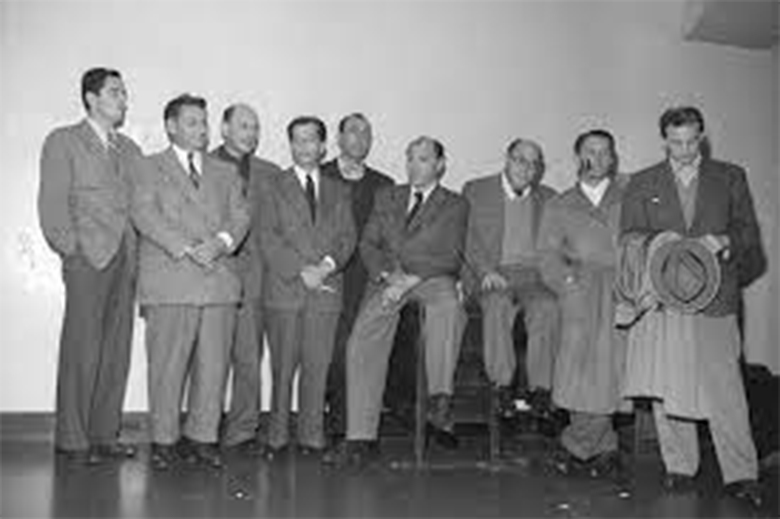 This was the time of the Red Scare and Strutman's provocative technique was taken for subliminal "communist" messaging.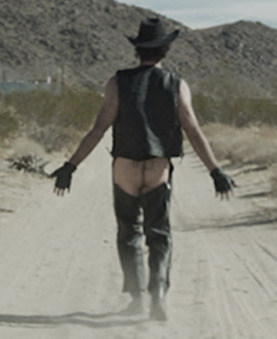 The FBI thought Strutman was hypnotizing people with his butt and accused him of instigating a sexual and social revoliution.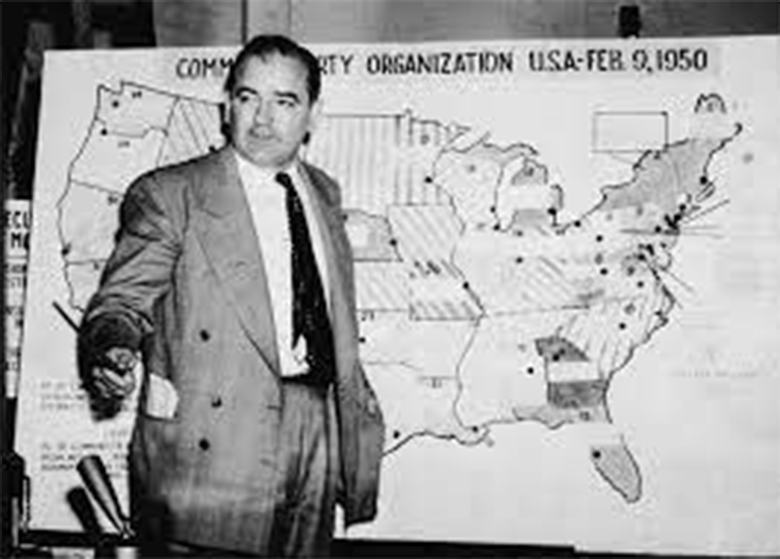 Due to my testimony, Strutman was blacklisted in Hollywood and had to go into hiding to avoid death.
After 40 years, I now have acces to the last film he made.. And I must clear Strutman's name
Strutman was NOT a communist he was a DEMOCRATIC SOCIALIST
AFTER the incident
I lost faith in the law.
I QUIT THE FORCE
And have been a spiritual + and Strutman seeker
I now TEACH DANCE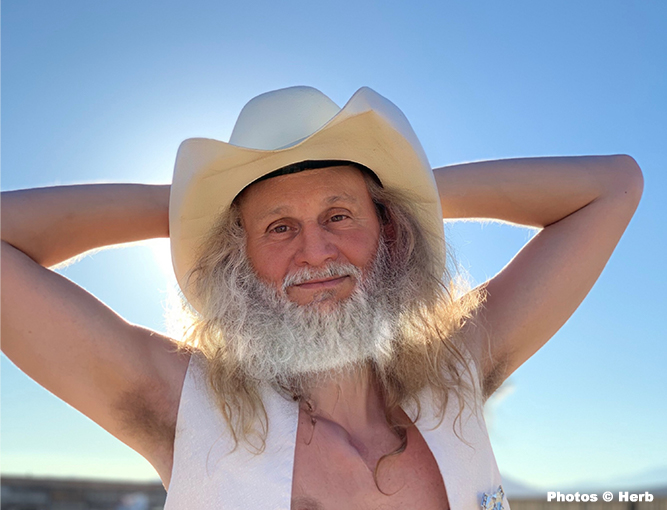 I must find Strutman and make amends and remove him from the BLACKLIST so Strutman can help people like he helped me
Please watch the video and judge for yourselves. Help me clear strutman's name.
ALSO LOOKING FOR:
My son made this website for me please follow his band: